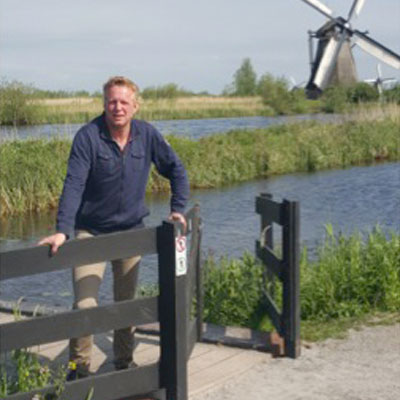 Working in the Netherlands, Germany and England.
Specialty
Crop and management support in pepper and aubergine crops and vertical farming(leafy green vegetables). Also specialized in analysing and improving of the set points in climate computers (Hoogendoorn, Priva and Hortimax).
Mission
To give service to my customers as how I would like to receive this myself.
Contact
Mail: wimvwingerden@gmail.com
Phone: 0031 651 042 740
Web: www.climateanalysis.nl